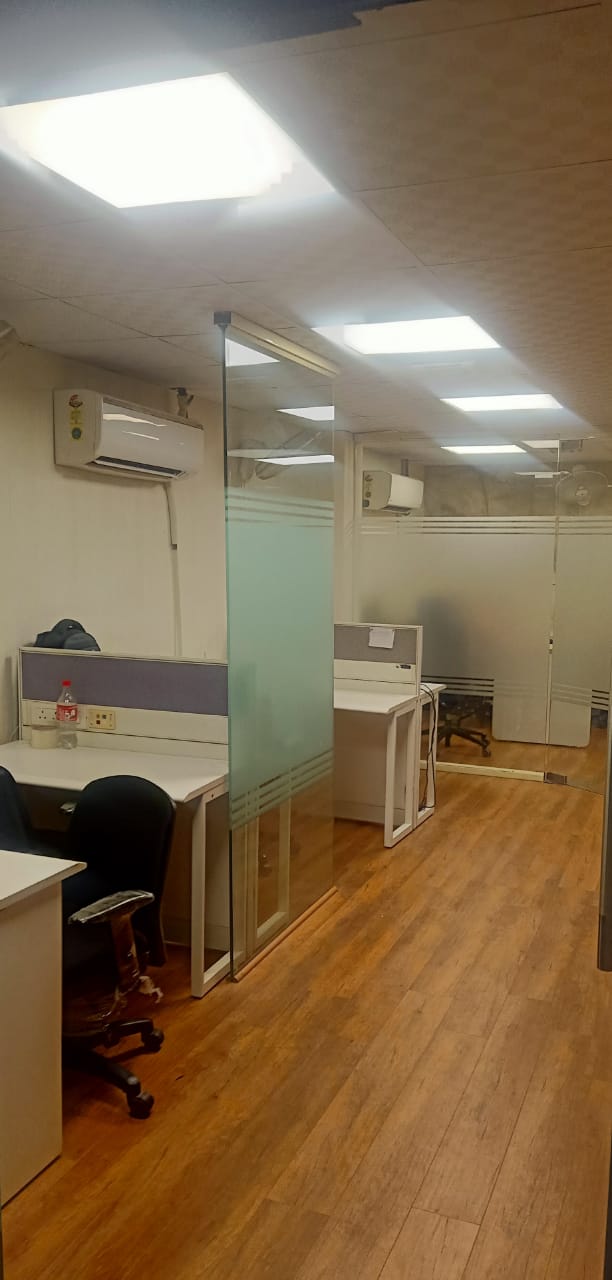 Our Profile
We provide trade and market strategy solutions for both buyers and sellers in the health care and food sector. We differentiate ourselves through always providing win-win outcomes, respecting partnerships and providing proactive market leading solutions based on our 10 years of enrich experience.
YNP Enterprises is led by Mr. Pravin Kumar Sinha. The Promoter of the firm is a serial entrepreneur and an engineer by profession. Well known in the business often for his commitments and humble personality.
We are the suppliers to the India's top giants of Sports nutrition industry who cater more than 20 to 30% of related market consumers.