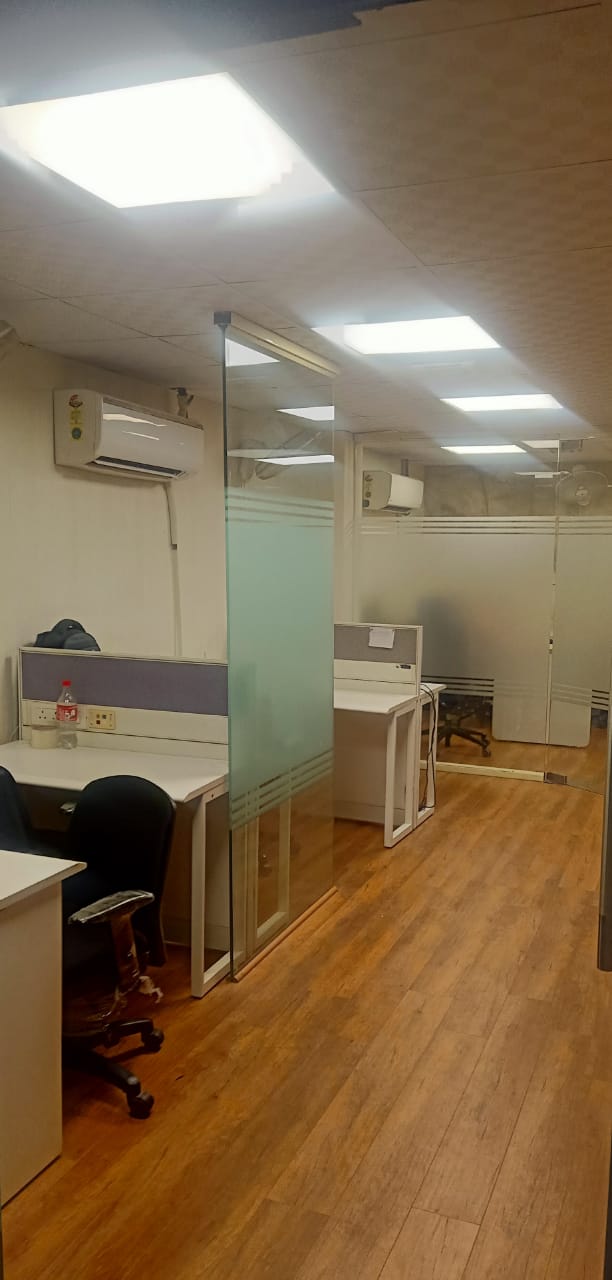 Welcome to
YNP Enterprises
We provide trade and market strategy solutions for both buyers and sellers in the health care and food sector. We differentiate ourselves through always providing win-win outcomes, respecting partnerships and providing proactive market leading solutions based on our 10 years of enriching experience. Best Quality L-Creatine Monohydrate Suppliers, L-Glutamine Suppliers.
YNP Enterprises is led by Mr. Pravin Kumar Sinha. The Promoter of the firm is a serial entrepreneur and an engineer by profession. Well known in the business often for his commitments and humble personality.
He Graduated in Engineering, Delhi in 2007 and then completed his master's in marketing from Delhi University. Earlier of his career he has worked with French company as an engineer for 4 years.
Our Products
We provide best quality products